Your Business Law Attorney in Sonoma County, CA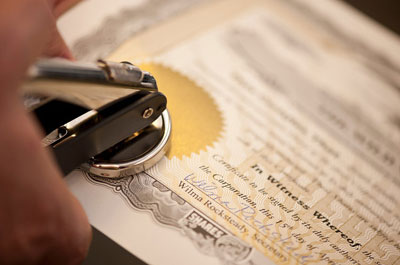 Mr. Bailey's business practice concentrates on acting as "general counsel" to a variety of Sonoma County based businesses that operate locally, nationally and internationally. Representative clients include the following types of businesses:
Business Owners — Entrepreneurs — Auto Dealerships — Manufacturers — Distributors — Retailers — Hotel Operators — Wineries — Vineyards —
Landlords — Doctors — Lawyers — Accountants — Dentists — Contractors — Real Estate Developers and Charitable Organizations
Mr. Bailey's business clients draw upon his experience for over 25 years in the following areas of business law:
Contracts — Corporate — Partnership — Antitrust — Secured Transactions, Trademarks — Securities — Tax — Franchise and Distribution law — Wine law
Representation in business matters often involves the following type of work:
Organizing new business structures: Corporations, LLCs, Partnerships,
Nonprofits
Structuring contracts with owners, management, agents, independent contractors,
investors, buyers, sellers, sales representatives, suppliers, landlords, lenders
Protecting property ownership of clients, in acquisitions, sales and
distribution
Compliance by owners with state and federal regulations related to their
industry
Sharing ownership with family members and valued employees
Tax planning with owners to understand and plan for tax liabilities
Recent business planning work has involved everything from planning the structure
of a foreign corporation to conduct business in the United States, to planning the
dissolution of an inactive corporation to minimize future income taxes and personal
liability.
View more information on Mr. Bailey's work in the field of Estate Planning, Trusts and Probate, Real Estate and Tax Planning and Controversies.
When you come to discuss business law with Frank Bailey, you can expect courteous, professional counsel in our centrally-located Santa Rosa office, in the heart of Courthouse Square.
Call (707) 525-8850 To Schedule A Consultation